You design. We create. Bespoke Clothing Made in Nashville.
Your personal style is what makes you special. With thousands of fabrics to go through, you'll always find your perfect color, feel and pattern for your bespoke garment. With our decades of experience privately creating bespoke suits for
celebrity artists
Brad Paisley, Jason Aldean, Jon Pardi, Chris Young and more, you can rest assured we will always fit you perfectly. When you book an appointment with the master tailors of
Fior Bespoke presented by Only One Tailoring
, you'll leave feeling confident — with a masterpiece tailored just for you! Want to know more about who we are? Check out
our blog
! Want to learn more about what Fior Bespoke is? Click the image below.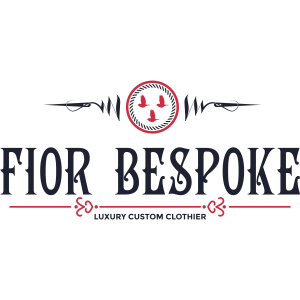 ---
We proudly use the finest fabrics available to the world, such as:
---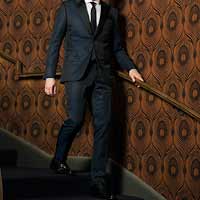 Handmade Bespoke
The epitome of quality
True bespoke is a philosophy – an experience. We use generations of expertise to create your custom suit – a suit made in-house by our hands, perfectly draping your body in luxury.
Your fit. Your suit.
We consider these to be "bespoke lite". Our custom suits are designed and quality controlled by the owner, Aaron, a master tailor with almost 30 years of experience making bespoke suits. Why go through the high pressure sales pitch of the other guys when you can trust a real tailor?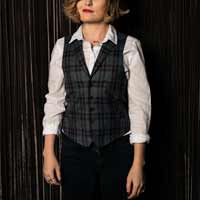 Ladies Made to Measure
You're no longer left out
Our line combines the fit and finish of our men's custom suits and shirts, while gracefully hugging the female frame.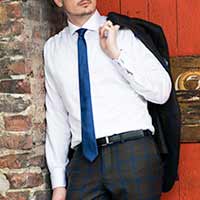 Perfectly fitted shirts
No longer a neck vs arm issue
A perfect suit deserves an equally well fitting shirt. Featuring the finest Sea Island Cotton and other incredibly soft 100% cotton options, there's a library of swatches waiting for you to see and feel. Why spend for an off the rack shirt that doesn't fit right when you can have a perfect fit for an affordable price?
Ready to get started?
Have a few questions before you book?
Unlike any tailoring place I've been to.
Clean, efficient, great follow up / accountability systems in place. Will definitely be returning!
K. P.