Main Content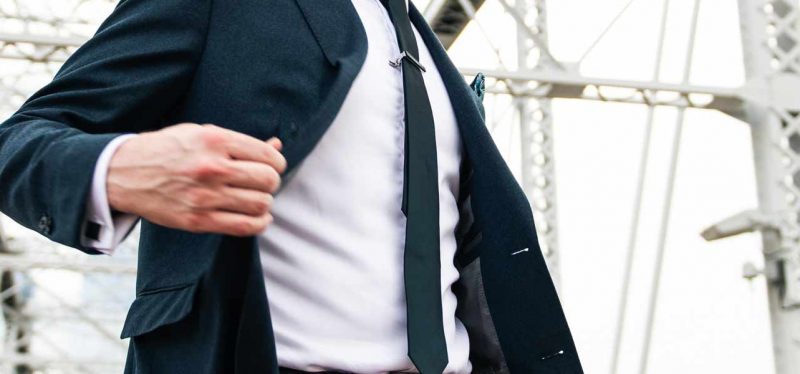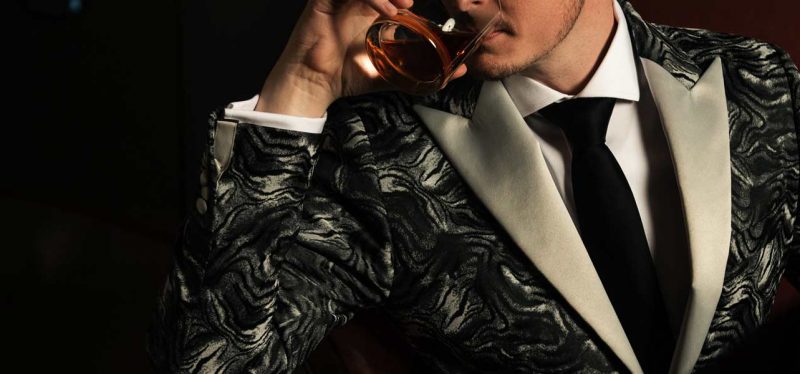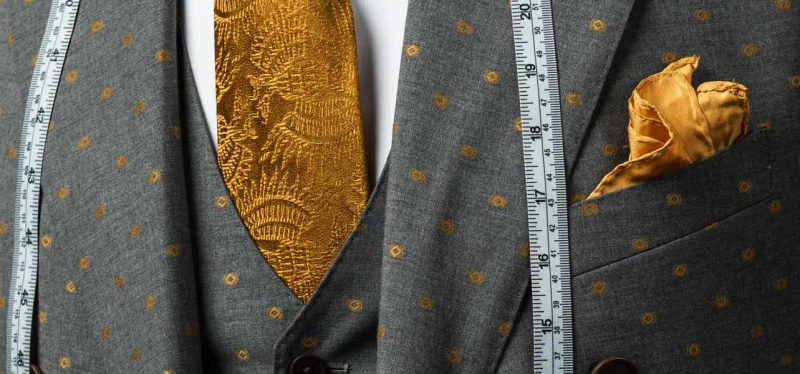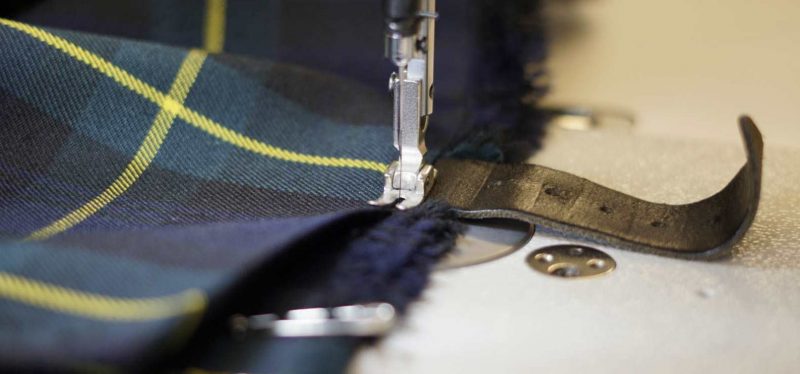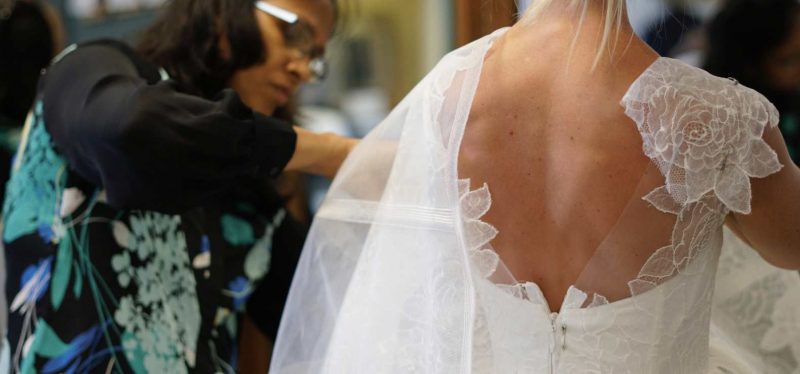 Testimonials
I cannot speak more highly of the suits by Only One Tailoring. I currently have four, and each one is exactly what I requested and constantly receive compliments. The entire process, from the measurements to the fabric selection, is perfect.
Aaron's expertise in suiting is evident as he guides you to your ideal suit. He does not simply tell you what you want to hear but actually gives his informed opinions as to how the suit will compliment you and your needs.
If you are looking for the perfect suit, Only One Tailoring should be your top choice.
Eli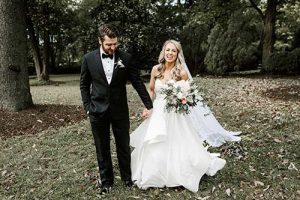 I now own a suit, tuxedo, & tuxedo shirt from Only One Tailoring, and I will be going back for more soon. Aaron is a rockstar, and on multiple occasions has gone above and beyond what I would expect from any business. He even rush ordered a tuxedo shirt for me, so that I would have it in time for my wedding, and just like everything else they've made for me it looked & felt fantastic. His team even did the tailoring for my wife's wedding gown, which she looked absolutely stunning in.
Aaron truly cares about each and every one of his customers, and makes the effort to get to know you on a personal level. He is very knowledgeable about what will look good, and what won't, and has the gift of being able to visualize the end goal even if I have a hard time verbalizing what I want. Everything you get at Only One is great quality, and fits fantastic. I will be going back to see Aaron plenty of times in the future, and can't imagine myself going anywhere else for my bespoke needs.
Dale W.
Aaron and Rashida saved my wedding day! When I received my wedding dress from the designer the proportions and fit were not correct for my body. I took it in to Only One a month prior to my wedding and they totally remade my dress and made it fit like a glove. Besides just tailoring my dress to perfectly, they remade the sleeves, raised the bodice to fit my waist better, made a custom bustle, and worked with me to attach the lace peplum later just how I wanted.
Without them my wedding day would not have been the same, I truly appreciate all their hard work and effort to make my dress amazing! I will definitely be a return customer for all my tailoring needs!
Fran G.
I knew exactly what I wanted to wear for our wedding the moment I saw it. I bought it with some trepidation, as it was the wrong size nearly everywhere—the legs were too long, the hips were too wide, the shoulders sagged off the edges of my arms. I was drowning in it. But I saw it's potential and went forward with the hope that it could be transformed into something I would feel amazing in. Only One Tailoring did just that for me.
I loved what I got to wear on my wedding day. I loved how I felt in it. And while I obviously loved the design of my "dress," it was the hard work of a talented tailor who made it what it was. I could not be happier or more grateful!
Torri B.
Over 100 5-star reviews
Why should you trust us? From our celebrity clientele down to the average joe (like us!), you can rest assured you'll receive the same 5-star treatment people come to expect from us.
Tailoring by masters
It's no secret... Our capabilities are unmatched in our field. Let us be your guiding hand if you need advice. If you know what you want, we would love to help you achieve it.